Extensive Consultation Services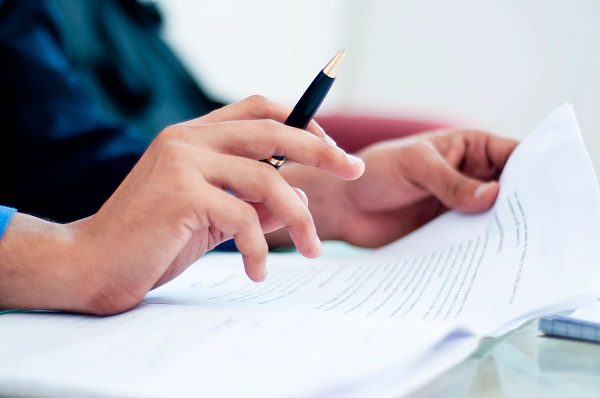 In a financial environment where federal spending and fiscal deadlines are always upon us, The Holston Group offers in-depth experience in financial management services.
Mission Solutions Services
The Holston Group supports the government during its mission critical needs. We understand the Joint Capabilities Integration Development System (JCIDS) process necessary to assist Defense agencies and US combatant commands with their capabilities and requirements all while identifying gaps and shortfalls in existing capabilities.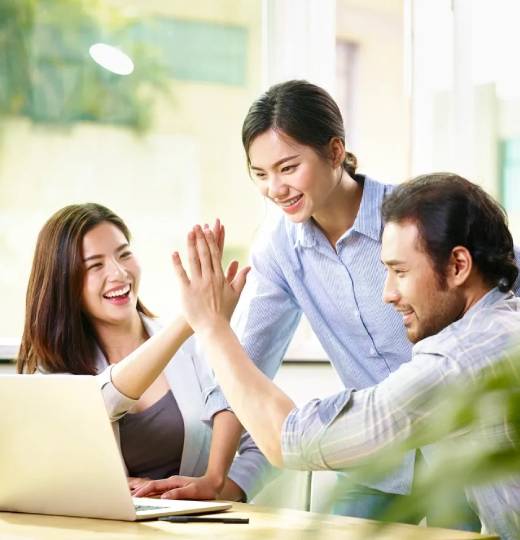 The Holston Group thrives on providing compliance level and property accountability support with regards to property management and logistics. We have conducted and validated logistics, space requirements, and quality control activities, allowing the government to streamline policies and processes, producing positive feedback from internal and external auditors.