Consultation and Business Management Services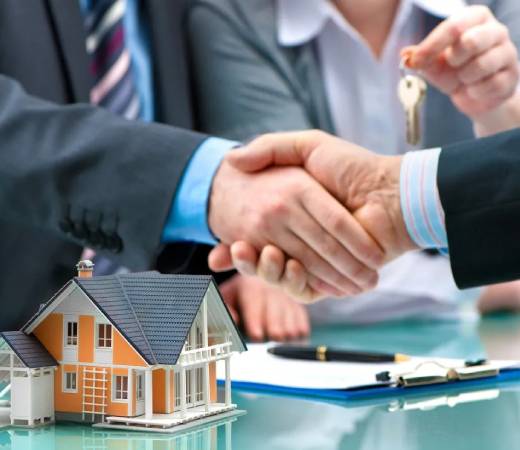 Entrusted with Delivering Success
The Holston Group looks to provide elite business services in a flourishing and agile world. The methods in which we accomplish this is just as important as the services we provide. Our core values are the principles that has led to our customers' and employees' success.
Teamwork, Talent, & Tenacity

Excellence & Empowering Employees

Accountability & Achieving Results
About The Holston Group, Inc.
Mission – Delivering optimal solutions to our customers, and aspiring employees to be innovators, one outcome at a time.
Vision – To be a leading trusted partner providing business management services to our customers by optimizing solutions, receiving results, and executing to success.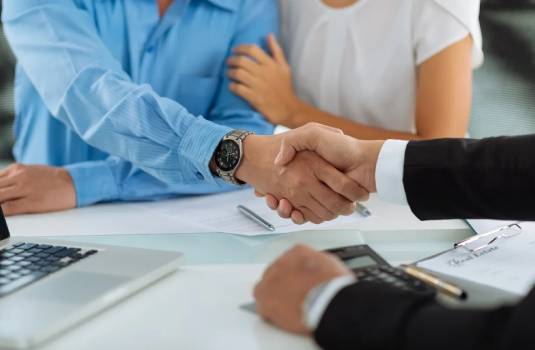 Financial Services
We intend to provide state, local, and federal government the expertise needed to meet their fiscal and calendar year-end financial goals.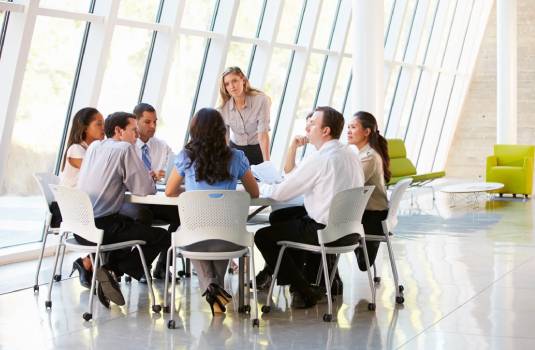 Management Consulting Services
Understands the need to manage scope, schedule, and cost of programs.
Mission Solutions Services
Supports the government during its mission-critical needs.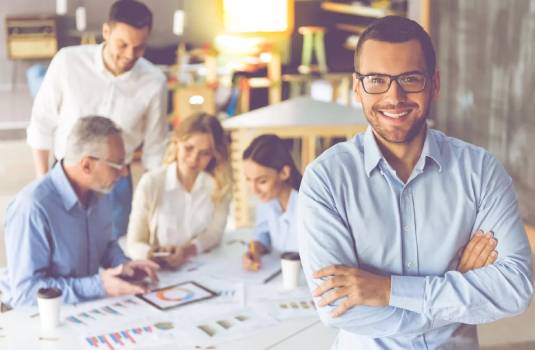 Logistics Services
Providing compliance level and property accountability support with regards to property management and logistics.